I am co-founder/board member of Stichting Polaris in the Netherlands.

Our mission is to unite confident women who believe in continuous self-development, who will share their experience with others and who will strive to have a positive impact and influence in the society they live in.
Stichting Polaris kicked off in the Netherlands on 16 November 2016 with a mentor program. A group of experienced and influencial women (and men), mainly employed in the Netherlands, with 11 different nationalities and working in 15 different industries/sectors (profit, non-profit, governmental) and entrepreneurs, mentor young and ambitious women.
The top 3 focus of the mentor/mentee discussions is:
Career advancement

Personal brand

Personal development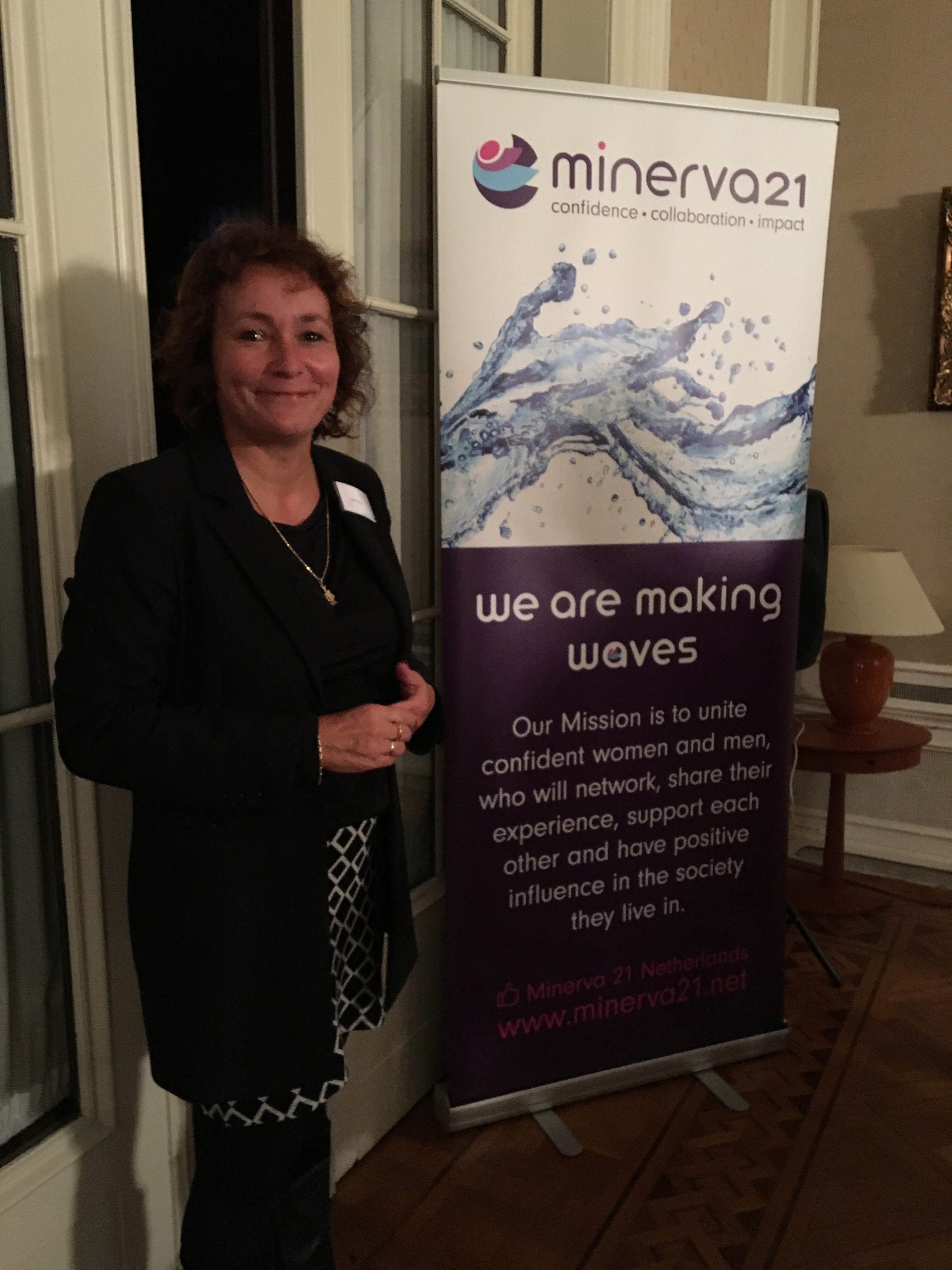 Other activities
Stichting will also organize workshops, lectures. The detailed program for 2020 will soon be available.
Please check out our Facebook page: Minerva 21 Netherlands for updates and latest information.
Should you be interested in participating in Stichting Polaris as mentor, mentee or other, please contact me via velingigm@gmail.com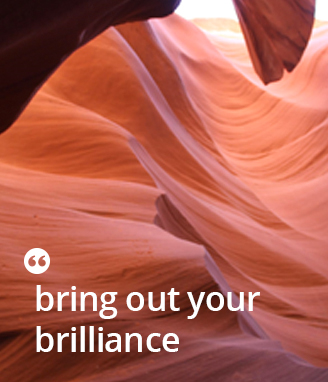 Waarom kiest u voor Ignite?
I

nternationale HR ervaring in het bedrijfsleven

Gecertificeerde coach (ICF/ACC)

Integriteit en vertrouwen
Referenties
"All people that worked with Ingrid will tell you that she is someone who truly cares about people and someone you can rely on in difficult times. She is passionate about change, always ready to listen, will ask you (difficult) questions and likely trigger you to new thoughts and actions. She understands how different human beings are shaped differently and the ins and outs of large organizations. In summary: I would highly recommend Ingrid to you as a coach or mentor! "
"I know and have worked with Ingrid Veling for many years within NN Group.In her roles of being the Talent Manager for CRE and HR Director for CRE she has always showed great passion for people and right skills for the successful leadership development and talent management.Ingrid has always showed strong coaching skills, was able to create open environment for clear feedback and was able to help many leaders in our organization to strengthen their self-awareness over the strengths and areas to develop. She was always supportive to navigate people in the desired state and helped many people to go through personal transformation to find their own purpose and motivation. She is very respected for these skills by many colleagues in our organization."
"Ingrid brings wonderfully best practices of Talent Management into the daily business reality and is successful in improving the return on investment on your key talents"

Tjeerd BosklopperHead of NN Individual Life Netherlands, previously CEO NN Poland

Renata Mrazovaformer CEO Czech Republic NN Group, currently Global Head of HR NN Group

Peter de Bley - PWC | Partner - Global HRM network leaderPWC