My Passion and Mission
I get my passion from the people I work with, their stories and both their business and personal challenges.
My mission is to help talented people define and achieve their goals and 'spark' their professional and personal growth that will have a positive impact on themselves and their teams. I believe that every person, every team and every organization can reach it's full (leadership) potential. I do this by helping people overcome limiting beliefs, discover their (inner) strengths and develop leadership behaviors.
Who am I
Words that other people use to describe me are grounded, pro-active, connecting business challenges to people solutions, creative, a sharp observer, a good listener and true professional "
I hold a certification in coaching from the MMS Worldwide Institute and an ICF ACC credential. As well as certified for a number of other instruments such as: a culture scan "Organization Culture Identification (OCI)" from Human Synergetics and a 360 feedback instrument, Assessment+. I have experience with a broad range of other instruments that I applied in my various HR roles.
My professional Background
I have worked in senior HR positions in the international financial services business over 25 years. In this capacity I have experienced periods of growth, mergers, managing during financial crisis, many reorganizations, innovation initiatives and an IPO (listing of a company). In my roles as HR Director and Head of Leadership & Development, I had the privilege to work with talented leaders and individuals from various countries and cultures, in various business challenges, and developed a passion for supporting women in their personal development and in reaching key positions.
During this exciting journey I gained a wealth of knowledge and a truly multi-cultural perspective on 'Work Culture', Talent Agility and Leadership Effectiveness. I designed and delivered leadership and capability building programs as well as diversity and inclusion initiatives. I coached high potentials and executives originating from various countries and transformed HR teams from operational towards a more tactical and strategic business focus.
This experience is the foundation of my expertise in coaching and in interim HR management roles. I am able to understand the context and challenges of the individuals working in an international and business context and know what successful team and personal development strategies look like and how they can be accomplished. Aligning HR strategies to the business strategy and operational challenges is a given.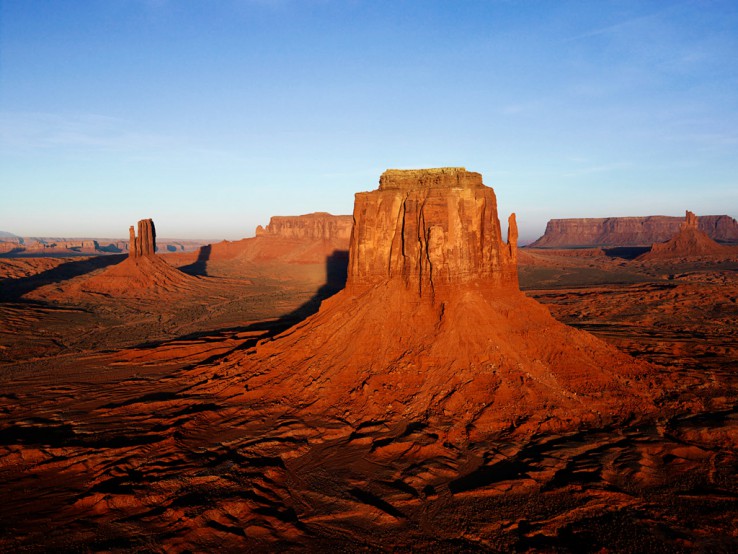 Why choose Ignite?
Extensive international experience in listed companies

Certified coach (ICF/ACC)

Integrity and trust

Experience in working with potentials with international backgrounds
Testimonials
"All people that worked with Ingrid will tell you that she is someone who truly cares about people and someone you can rely on in difficult times. She is passionate about change, always ready to listen, will ask you (difficult) questions and likely trigger you to new thoughts and actions. She understands how different human beings are shaped differently and the ins and outs of large organizations. In summary: I would highly recommend Ingrid to you as a coach or mentor! "
"I know and have worked with Ingrid Veling for many years within NN Group.In her roles of Talent Manager for CRE and HR Director for CRE she has always showed great passion for people and right skills for the successful leadership development and talent management.She has been able to facilitate the execution of CRE Strategy into the HR Strategy via building the strong alignment with CEOs and management teams in the business units, via right assessment of leadership and building up the strong leadership pipeline and focusing on growing the right and needed capabilities and leadership profiles in all the markets. Her passion always connected with desired mindset and cultural aspect and she was truly able to build diverse leadership teams which were able to outperform the peers on the individual markets.Ingrid has always showed strong coaching skills, was able to create open environment for clear feedback and was able to help many leaders in our organization to strengthen their self-awareness over the strengths and areas to develop. She was always supportive to navigate people in the desired state and helped many people to go through personal transformation to find their own purpose and motivation. She is very respected for these skills by many colleagues in our organization."
"Ingrid brings wonderfully best practices of Talent Management into the daily business reality and is successful in improving the return on investment on your key talents"

Tjeerd BosklopperHead of NN Individual Life Netherlands, previously CEO NN Poland

Renata Mrazovaformer CEO Czech Republic NN Group, currently Global Head of HR NN Group

Peter de Bley - PWC | Partner - Global HRM network leaderPWC